Grange and District Art Society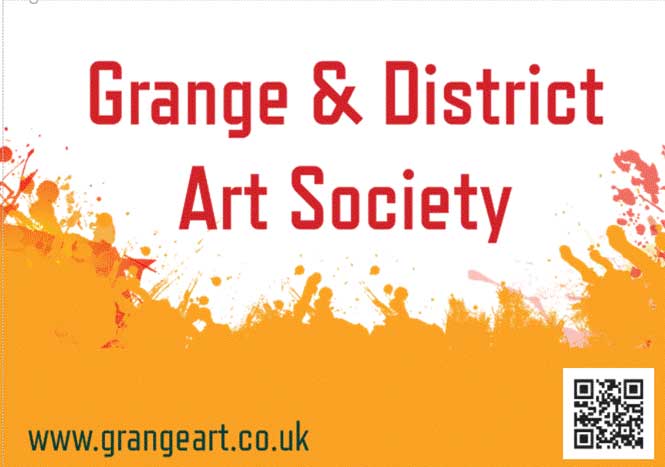 CLICK HERE for Grange and District Art Society Venue is Allithwaite Community Centre

Time: 2.00 - 4.30pm on Thursday afternoons from September - April.

We have a number of visiting demonstrators giving talks and demonstrations during the year,
details are posted in the library in Grange. Visitors are always welcome.
In between we have General Painting Sessions,
where we can choose to paint flowers or still life brought in by members,
we usually have a sitter so that we can choose to paint portraits,
or members can work on their own subjects.


a retailer of art, watercolour, oil, acrylic, craft and graphic materials from the world's leading suppliers, bringing you the latest information on new products, special offers, equipment, and discounts as they become available. Our aim is to proactively support and promote art worldwide while developing an interesting and informative resource site for our existing and potential customers. With exhibition and event details, a local artist directory, resource listings, online competition and more art supplies and stuff. We hope you enjoy your visit, but should you require any further information please do not hesitate to make contact.




CLICK HERE for Arts and Crafts Materials from your trusted local supplier online with great discounts


BACK