Donald Dakeyne
Signed Limited Edition Prints

Please Click on 'Title' to view print of your choice.

Please note that the prints below have been reproduced in a format suitable for display on
the Web and do not truly reflect the quality or presentation of the originals.
Title

No. in Edition

Image
Size

Price
Framed

Price
Unframed

500

14 x 20

£59.00

£25.00
Click here to buy online

For current prices and availability please contact Tony or David.
Tel: +44 (0)1524 68014



Discount Art Craft and Graphic Materials from StudioArtshop.co.uk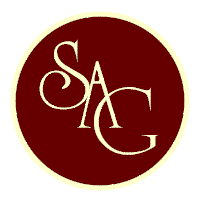 BACK

Copyright © Studio Arts. All Rights Reserved.