Can you help to identify these Limited Edition Prints?

We have acquired the following B/W unsigned Limited Edition Prints by Tom Dodson, and
would like your help to identify their origin and any other information you may be able to offer.

Click here for some follow up information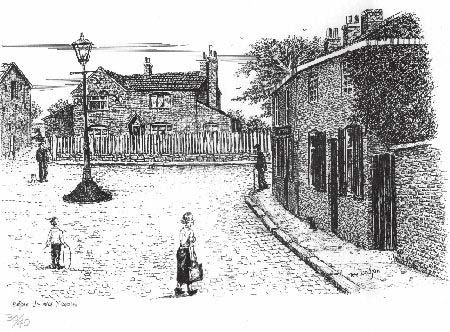 Title: 'Before The War Memorial'

No. of Edition: 30/40 Price: NOT FOR SALE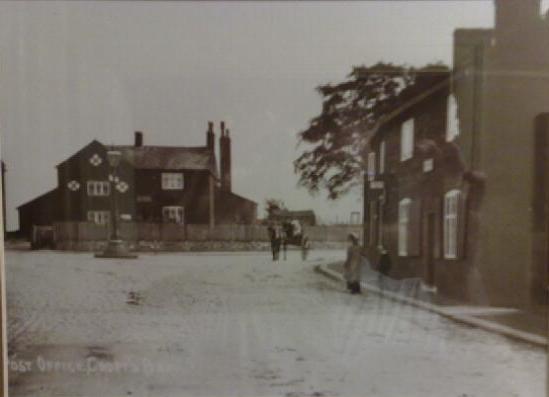 A Tom fan went to his local last night and got a photo of the actual picture that hangs in the Railway Tavern on Irlam Road.
If you look at the attached photo it is the precise location that Tom Dodson has drawn 'Before the Memorial' from.
The note at the bottom of the picture states: 'Post Office Crofts Bank' which is one of the roads that links to the Nags Head Circle.

8-11-2007 Information supplied from two sources
suggests this is Nags Head Circle in Davyhulme Manchester
~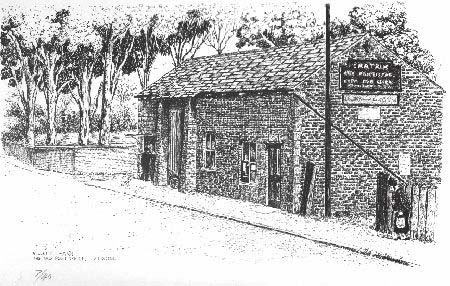 Title: 'Milletts Barn, The Old Post Office, Flixton'

No. of Edition: 7/40 Price: NOT FOR SALE

~

Information Required:

Do you know the origin and/or publisher of these Limited Edition Prints?

Do you know when and where these prints were published?

Do you know if these were the only two prints published, or are there more?

Do you know where the print 'Before The War Memorial' is depicting?

Have you seen these prints for sale anywhere?

~

If you believe you can help in any way please do not hesitate to make contact.
Any information provided may be used on this Web Site or in future publications.

Click here for some follow up information

Please forward any information to Tony or David.
Tel: +44 (0)1524 68014

Thank you !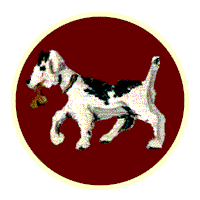 Back

Copyright © Studio Arts. All Rights Reserved.