Can you help?

We are currently in the process of gathering information about all aspects of Tom's life
and work, with particular interest in the following:

If you believe you can help in any way please do not hesitate to make contact.
Any information provided may be used on this Web Site or in future publications.

Please forward any information to Tony or David.
Tel: +44 (0)1524 68014

Thank you !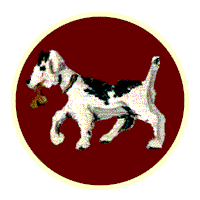 Back

Copyright © Studio Arts. All Rights Reserved.