Studio Arts
Site Contents











SERVING ARTS FOR OVER 50 YEARS




Studio Arts opened in 1972 and served the Arts and artists in the Lancaster UK area as a Limited Company 1993 to 2022. The Picture Gallery in Lancaster is by apointment only by email
Mario Ottonello Prints
Limited Edition Print

s of Lancaster


Signed & Published by the Artist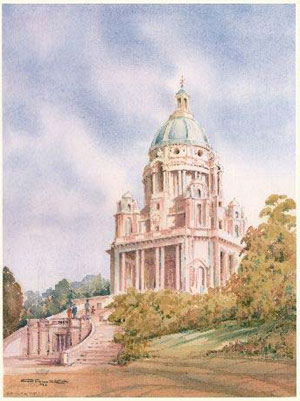 Ashton Memorial Lancaster

CLICK HERE TO VISIT OUR MARIO OTTONELLO PAGE


'Lancashire's Favourite Artist'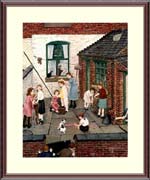 Browse the life and work of this great nostalgic artist, including images and details of his paintings together with our full range of limited edition prints, originals oils and watercolours, background information and merchandise.

ART EDUCATION & COURSES
Visit our "Art Education & Courses" page to keep informed of forthcoming local and regional art courses at schools, colleges and universities.

Studio Arts provide FREE ADVERTISING for
all art related exhibitions events and courses.
Please inform us of any forthcoming events or courses for future inclusion.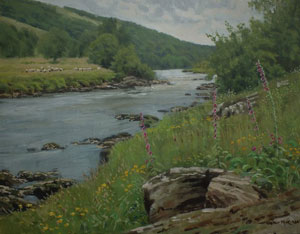 Alistair Makinson
Alistair Makinson Facbook

CLICK HERE FOR EXHIBITIONS & EVENTS
TO ADD TO YOUR DIARY