Pebble Art Decoration Acrylic Paints information, hints and tips



Pebble Art Decoration Acrylic Paints Hints Tips and Information
Acrylic paints are a safe water based paint that works directly onto most surfaces without a primer, brushes and palets can be cleaned easily with soapy water if not allowed to dry. Acrylic paints do dry quickly so can soon be varnished to make water proof for outside with all sorts of varnish Modpopdge, some nail varnishes or craft acrylic varnish.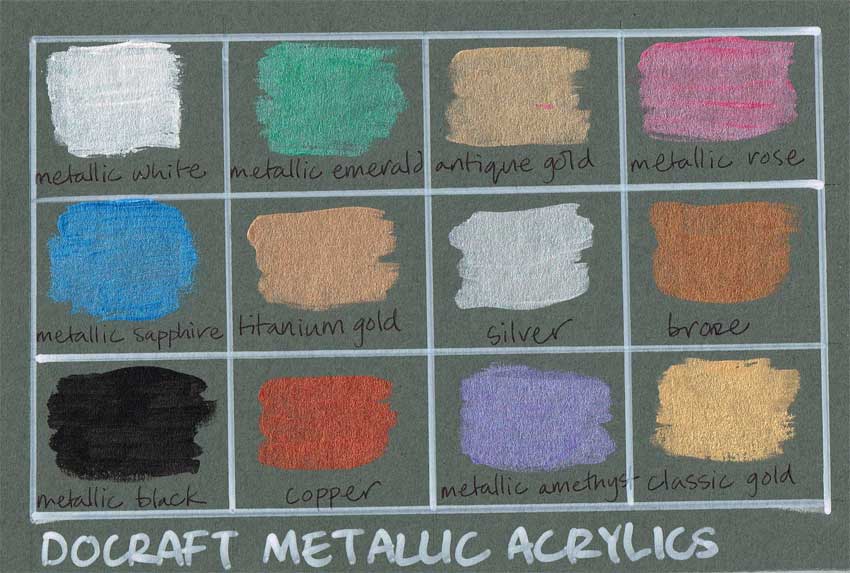 Artiste Do Craft metallic all purpose acrylic 60 ml pots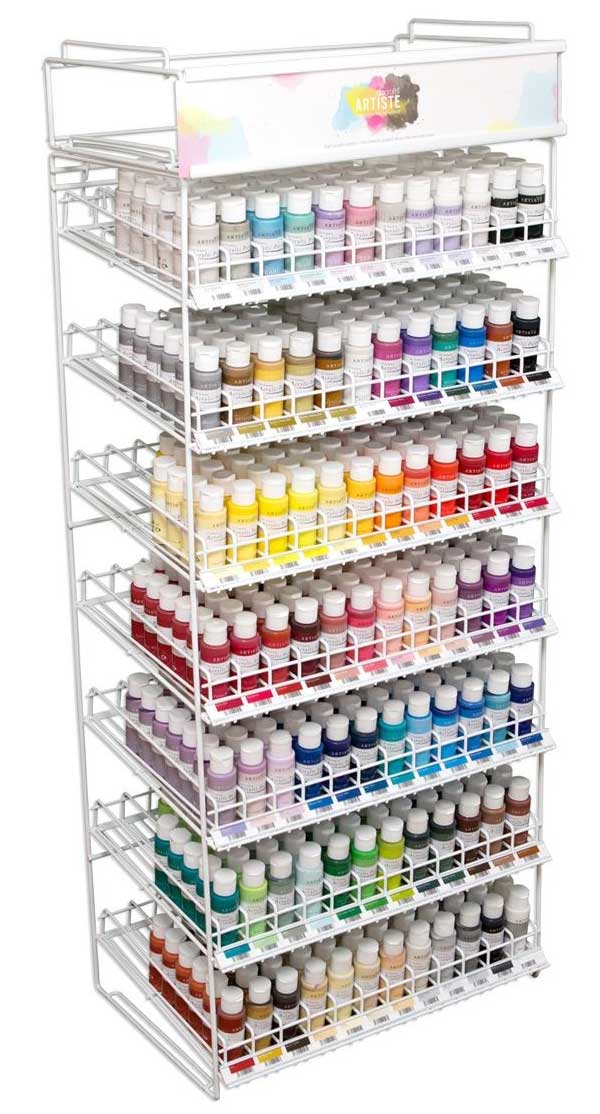 Artiste Do Craft all purpose acrylic 60 ml pots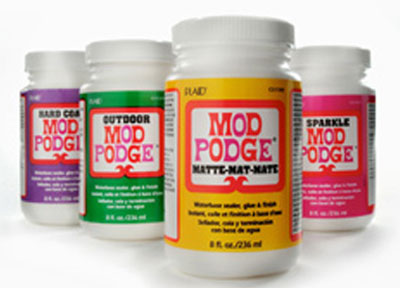 Mod Podge varnishes for all crafts
We have everything you need to create fantastic Pebble Art. A wide range of acrylic paint starting at £1 a pot, a range of varnishes including numerous types of Mod Podge, high quality budget brush sets and much more #pebbleart #pebbleartmorecambe #pebbleartwork #pebbleartist #modpodge #modpodgerocks
Dual tip permenant pens for all crafts and pebble decorating.
Alcohol based, non toxic and acid free 12 slimline marker pens with non toxic, quick drying, permanent ink. Japanese quality nibs on either end of the barrel for dual purpose. A marker pen with a fibre tip for consistency on one end (vary pressure to alter thickness of line) and a fine liner for journaling & adding thin, detailed markings.
New Flourescent Colours - FW Liquid Acrylic Ink 29.5ml Daler Rowney
Only £3.88 - Save £2.07 per bottle on RRP of usually £5.95 / Over 35% Off


FW Liquid and Pearlescent Acrylic Ink 29.5ml . FW Artists' Ink is an acrylic mica based pigmented water resistant ink in a range of 38 Ink and 22 pearlescent colours, all of which have either a 3 ( normally permanent) or 4 ( highly permanent) star rating. Such a degree of lightfastness over such a range of fully intermixable colours makes them ideal for use by artists' in the production of pictures for permanent display. The inks, being pigment based, are strong and rugged. Strong bold applications of FW can be made in the manner of John Piper or Graham Sunderland, where colour strength, expression and fluidity are required. Equally, however, colours can be substantially diluted to achieve the most subtle of tones, very similar in character to watercolour. Such washes will dry to a water resistant film and successive layers of colour can be laid over in highly predictable manner. Clearly the combination of subtle tone work with strong colour overpainting suggests really interesting creative possibilities. Many graphic artist's and illustrators will enjoy the particular handling and colour characteristics of FW and can be assured at the same time of permanence as well as good reproduction. FW Artists' Inks work well through fine nozzle airbrushes and technical pens down to 0.18 nib thickness which can be cleaned by using Airbrush Cleaning Fluid.

#dalerrowney #fwink #fw
Arts Craft Acrylic Enamel spray cans

choose from 11 colours or a clear lacquer

contains 150 ml of acrylic based enamel aerosol colour

suitable for most dry , non glossy surfaces including
paper
board
wood
most plastics ( not polystyrene )
stone
metal
pottery
jute
wicker work
and more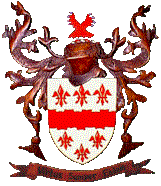 Dodgson Fine Arts Limited
Registered in Cardiff: No. 2790288
Back to Hints and Tips Index page
For further information and help
please telephone 01524 68014 between 9 am and 5 pm Monday - Saturday

or email help@studioartshop.co.uk

Registered Office: 50 North Road Lancaster England LA1 1LT
Tel: +44 (0)1524 68014
VAT No. 155 6324 65

Copyright © Studio Arts. All Rights Reserved.